Sunday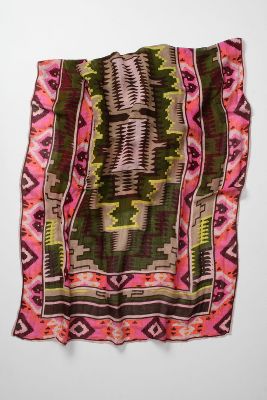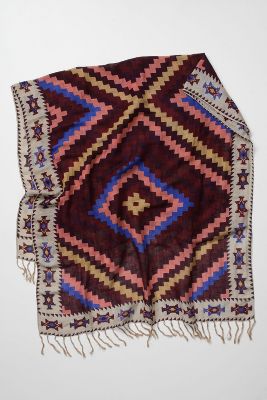 from Bec a Bridge
Posted by

jen mussari
at 3:07 PM
No comments: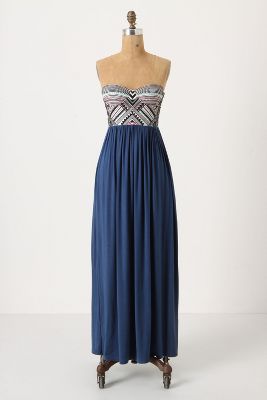 Spellbound Maxi Dress
Jeffrey Campbell's Moochi Platforms

Posted by

jen mussari
at 8:53 PM
No comments:

Tuesday
This edition of my art crushes is based off of the lovely ladies of MICA who are currently working on their senior thesis (thes-i?). I ended up hanging out with a number of talented illustrators in the years under me in my time at MICA, and seeing them all working on their senior thesis now is incredibly inspiring.
Julianna Brion
(above and below) is an amazing lady with some serious style. What I love most about her work is how she can take modern shapes and make them look so natural with pencil , crayon, or paint texture.
I totally want this spot illustration of hers as a tattoo.
Speaking of tattoos, I already have a letter drawn by
Kristin Nohe
permanently etched into my skin(it's a "B" for "Baltimore"). No wonder, because she has an amazing knack for fun lettering. I'm also really inspired by the patterns she's been creating, like this one, titled "Rococo Flowers."
Qing Zhuang
is just amazing and hilarious and so unique; I love everything she does. Especially this spot illustration that I'm guessing is based off of her obsession with this black poodle that used to roam our neighborhood:
Posted by

jen mussari
at 4:22 PM
No comments: